Welcome Campers!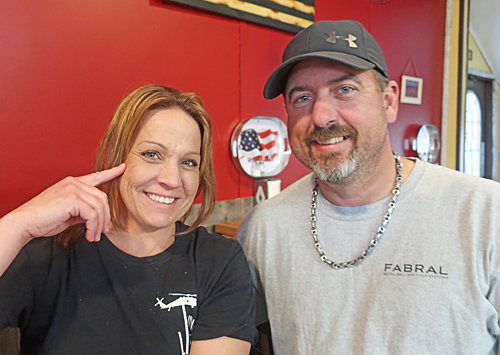 We are your hosts, Stephanie and Dave and we would like to introduce you to the Fireside Grill, Sunsetview's restaurant, serving up fresh meals for you and your family.

We plan to be open most weekends, beginning on Memorial Day. Please check the weekly activity schedule for hours and specials. The Grill will be closed on July 9, 2021 through July 11, 2021.

Stop by and enjoy a fresh meal or take out to your own campsite.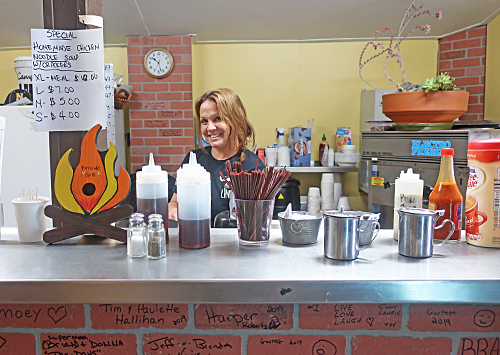 During open hours, call ahead to order 413-813-4078.

Face coverings are required for all customers. Customers may only remove face coverings in the actual act of eating and drinking while seated at a table. Face coverings are required at all other times.
We look forward to your visit!